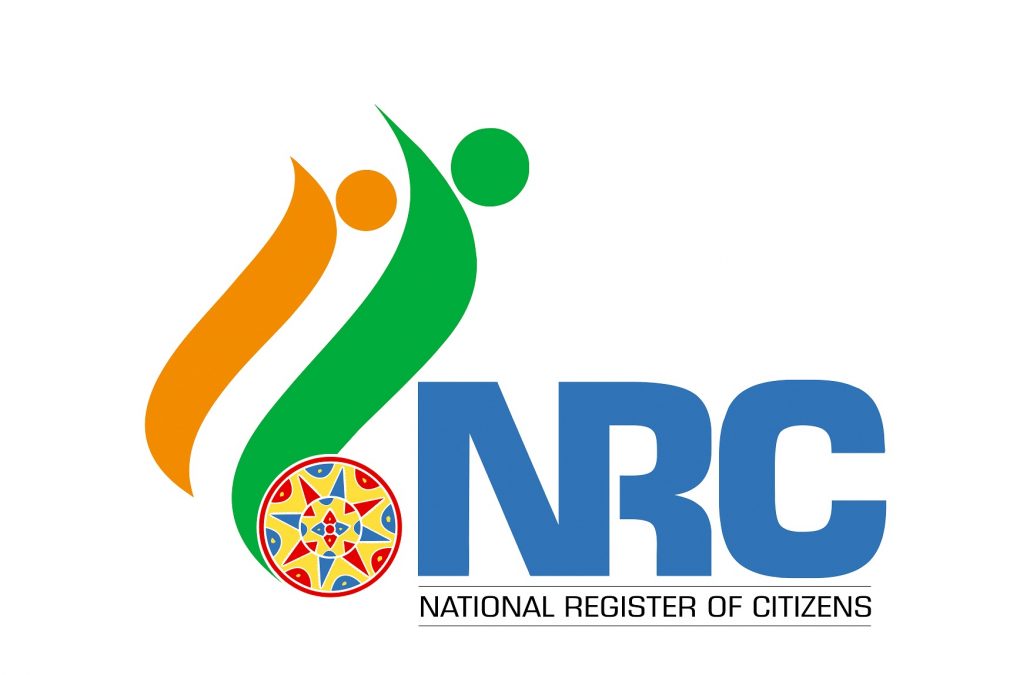 Image Courtesy: Wikipedia
The National Register of Citizens (NRC) authority has issued a statement rubbishing rumours that a Rohingya migrant had been included in the NRC. On July 22, 2019, various publications had reported that a man named Alam Hussain Mazumdar who was arrested in Cachar on various charges was an illegal Rohingya migrant and that his name had been included in the draft NRC.
However, the NRC authorities have clarified that his name was never included as he failed the verification procedures. The statement published on the
official Twitter account
of the NRC authority said, "… it is clarified that the news is absolutely false as the said Alam Hussain Mazumdar was not included in Draft NRC on account of being found ineligible in family tree verification and for submitting forged birth certificate."
The NRC authorities fear these unverified accounts only serve to discredit the NRC. It is noteworthy, that the insider vs outsider debate in Assam originally began as an ethnic divide born out of fears of a change in the state's demography. Gradually vested interests and political players added a communal colour. Now the fear of prospect of infiltrators and illegal migrants entering the state is being thrown into this mix, making it a potent cocktail of fear, suspicion and even hate. 
The entire statement may be read here: