In a bittersweet victory for Fatima Nafees, whose son Najeeb Ahmed has been missing since October 2016, two major media outlets have been forced to take down all false and defamatory content against him.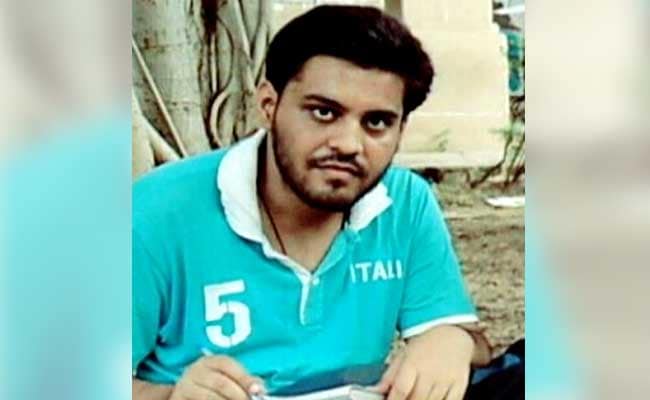 Image Courtesy: ndtv
Najeeb
was a pursuing a Master's Degree in Biotechnology from New Delhi's prestigious Jawaharlal Nehru University (JNU). One one evening he ended up in 
a brawl with members of a student union
 affiliated with a prominent political party with an extreme right wing ideology. The very next day 
he went missing
from his room in the Mahi Mandvi hostel of JNU.
On March 21, 2017, the Times of India published an unverified story suggesting Najeeb used to watch ISIS videos on his computer, insinuating that he had gone missing to join the international terrorist group.
But this was debunked by the police and TOI was forced to carry a retraction, which it did on page 5 the following day, instead of the front page where they had carried the defamatory story.
Alt News has also busted these allegations as
fake news
and TOI came in for
scathing criticism
. The original article has
now been removed
by TOI.
The smear campaign also allegedly played out on Times Now and Dilli Aaj Tak. Najeeb's name became tainted, and given how he not only hailed from the minority community, but was also a student of JNU, an institution where students have been fighting for the right to dissent and free speech, it all worked against the young man and led to great anguish for his mother
Fatima Nafees
who has been running from pillar to post demanding answers about his whereabouts from authorities.
That's when she decided to file a lawsuit filed in the Delhi high court against Times of India, Times Now, Dilli Aajtak as well as reporters of the India Today group. She also sought damages worth Rs 2.2 crore and immediate retraction of all articles. The Delhi High Court
directed
that all defamatory content be taken down.
On March 27, Fatima Nafees issued a press release stating the offensive content had been taken down. "I am relieved that they have finally taken down these articles and videos.  But it has caused lasting damage to my family, especially my son Najeeb as these news keep reappearing every time I raise my voice against this injustice," said Fatima Nafees.
Her counsel also argued that these news organizations need to publish and broadcast a public apology, and provide compensation for the emotional and economic distress caused by such news reports. The matter has now been sent for mediation.