On the first day of Ramadan, 7th May, in Khidirpur area of Kolkata, just when it was time to break the fast, the door bell of Reyaz's house rang and there was their neighbour aunty with a Jain thali for Iftar.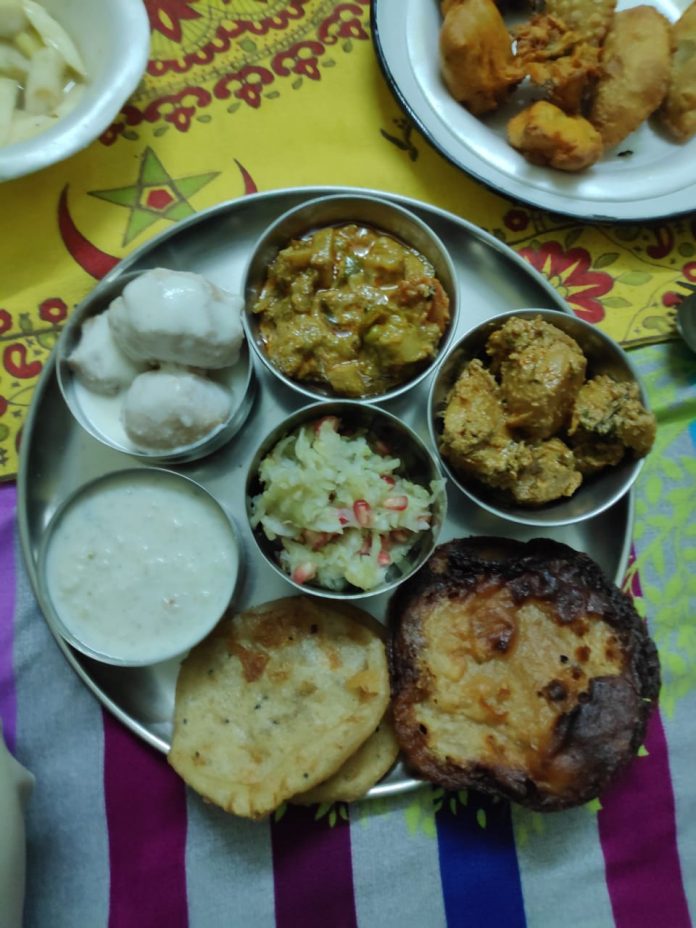 Jain Thali received at Iftar
M Reyaz, a journalist and also assistant professor at Aliah University, Kolkata tweeted about this gesture with pictures of the Thali given by their neighbour and the Iftar spread of their house. And his tweet instantly got thousands of likes and re-tweets.
Many tweeters shared their own experience of having lived in mixed neighbourhood with much nostalgia. It even got appreciation from many tweeters living in Pakistan who had heard stories of Hindu-Muslim love from their parents and grandparents who had lived in India before the partition.

Many expressed that this is the India they know and love. And want to live in.
 
M Reyaz told TwoCircles.net, " The response on social media was overwhelming and I was touched by how people connected with it and appreciated the beauty of what they termed as 'true essence of India'."
"In these bleak times, when communal venom has spread so much, gestures like these give us hope. That is what clicked and struck a chord with people."
M Reyaz has posted his tweet with the hashtag #knowyourneighbour which was a drive initiated 3 years back in 2016, Kolkata to get to know each other's neighbours and promote communal harmony. A series of events have been done under this campaign and are still being conducted to encourage inter faith dialogue.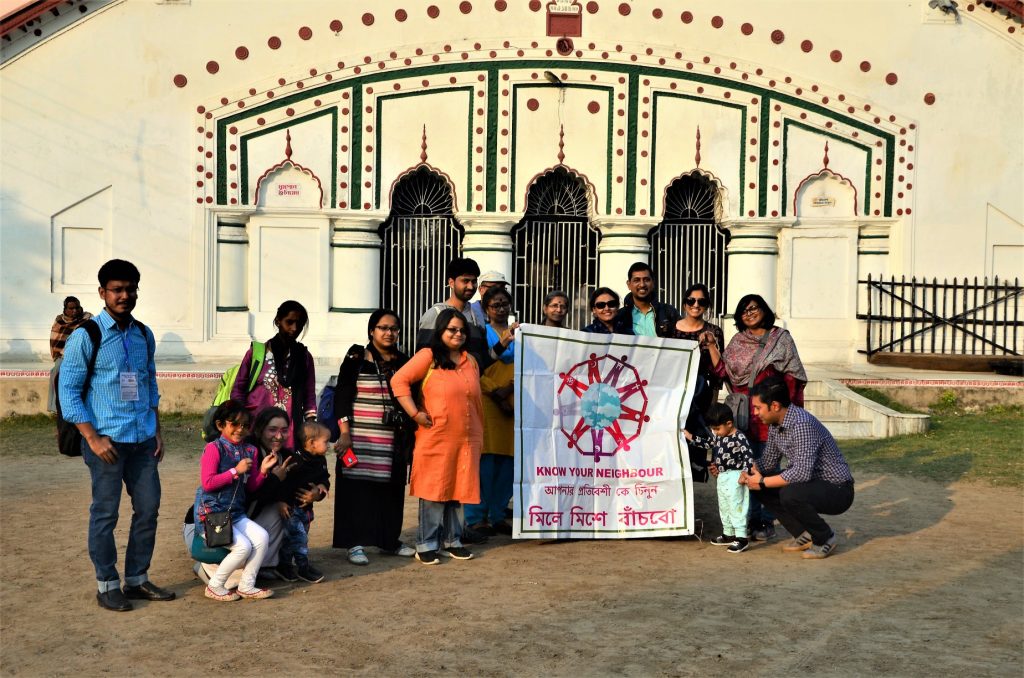 Courtesy: Two Circle