Ajmer :
Dargah Dewan Syed Zainul Abedin Ali Khan at Dargah Ajmer Sharif has called for a beef ban across the country. He has claimed that Cows are a holy figure for Hindu brethren, therefore Muslims should refrain from eating cow meat. He has also said that the triple talaq practice is against Sharia.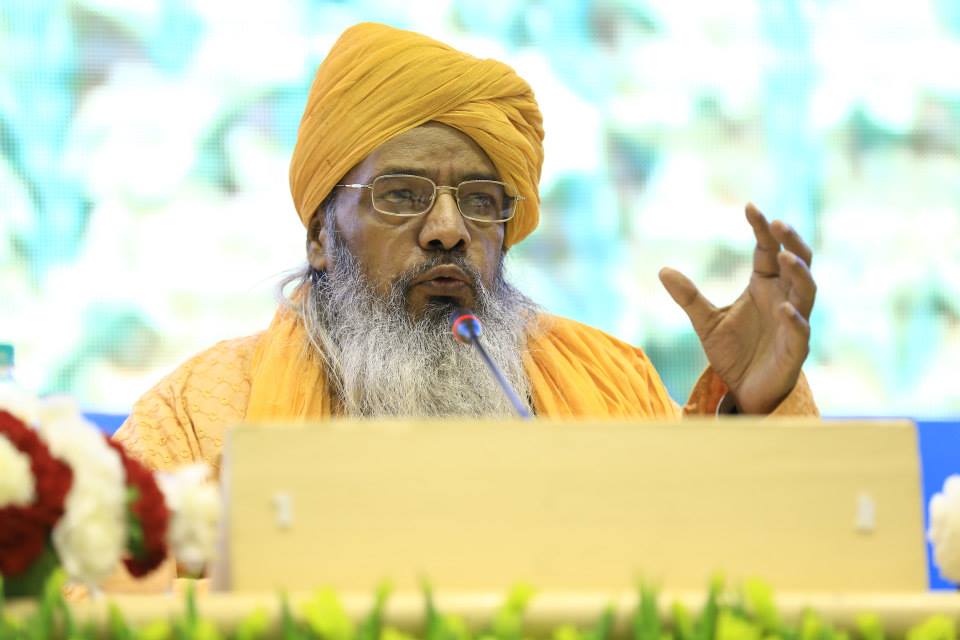 Ajmer Sharif Dargah is considered as one of the largest shrines of the Muslim community in India where thousands of people from various countries including Pakistan, have gathered this time on the occasion of 805th Urs of Khwaja Moinuddin Hassan Chisti.
On the same occasion, Dewan Syed Zainul Abedin Ali Khan said, "Khwaja Moinuddin Hassan Chisty lived all his life for unity between Hindu and Muslim communities. Beef leads to division in the society. To stop that, we (Muslims) should stop eating beef to honour our Hindu brethren."
Moreover, he said, "I would appeal for a countrywide ban on the beef."
He said, "Our hindu brothers consider cow as their brother. And we should respect other religion as it is the core of Islam."
Dargah Dewan also announced that he and his members are also giving up on the beef. "My family and I have taken a pledge on this day that we will never have beef for the rest of our lives. And we ask Muslims of India to give up on beef for the sake of unity and peace," said Dewan.
Syed Zainul Abedin Ali Khan asked for the provision for punishment of those who could kill a cow and its various progenies.
Coming over to the controversy of Triple Talaq, Dargah Dewan said, "Triple talaq is not only irrelevant in these times, but also is against of Sharia. When Niqah is done with the consent of both the girl and the boy, there should be consent involved in the Talaq as well." He also said that if families are present during Niqah, why should Triple Talaq be practiced in solicitation?
He said that couple should try to save the marriage until the last try possible and if Triple Talaq is necessary, one should keep the gap of at least one month between two 'Talaqs' said. "Such decisions should not be done in hurry or in anger," he added. He also said that Triple Talaq is the non-Shariat practice which hurts the sentiments and self-confidence of Muslim women.
Courtesy: Two Circles