Ashok Lavasa, the election commissioner who may have held dissenting views when 'clean chits' were granted to Prime Minister Modi in four matters related to violation of the Election Model Code of Conduct (MCC), has reportedly decided not to attend any more meetings on the MCC till minority and dissenting decisions are recorded.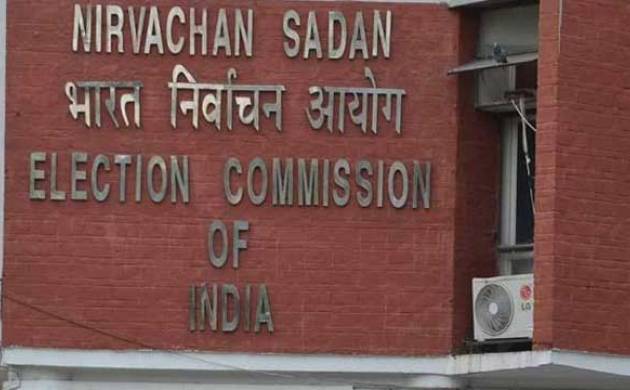 Image Courtesy: indiatvnews
A three member team comprising Chief Election Commissioner Sunil Arora, Sushil Chandra and Ashok Lavasa reviews complaints and rules on matters related to the violation of the MCC by candidates during elections. A unanimous decision is not compulsory and a majority decision is carried through. But according to
The Tribune
after Lavasa held a minority dissenting decision in at least four instances where his fellow commissioners ruled in favour of PM Modi and none of these dissenting decisions were recorded in the final orders, he reportedly wrote to the CEC recusing himself from all further hearings.
Citing correspondence that it has reviewed
NDTV reported
that Lavasa has stopped attending such meetings, quoting from Lavasa's letter to the ECE dated May 16 that said, "Minority decisions recorded by me in several cases continue to be suppressed in a manner contrary to well-established conventions observed by multi-member statutory bodies." The letter goes on to say "...It appears futile for me to participate in the deliberations of the commission until its lawful functioning is restored in terms of including the minority decisions recorded by me." It adds, "In the present circumstances, I am left with no option but to keep away from such proceedings."
However, in a
statement released
on Saturday, the CEC neither confirmed nor denied receiving Lavasa's letter of recusal. Instead, it took to pointing out how it was all "an unsavoury and avoidable controversy reported in sections of the media" and that "three members of the ECI are not expected to be template or clones of each other." The CEC seemed particularly displeased, not with the controversy itself, but that it failed to remain within the four walls of the Election Commission. The statement said, "There have been so many times in the past when there has been a vast diversion of views and it can and should be. But the same largely remained within confines of the ECI…" The statement also says that separate smaller groups were being formed to deliberate on 13 issues that rose during the course of the election and that one such issue was the Model Code of Conduct.
The entire CEC statement may be viewed here:
It is noteworthy that dissenting rulings were first pointed out in the Supreme Court during hearings in a
case by Congress MP Sushmita Dev
against clean chits to PM Modi and his close confidante BJP president Amit Shah. On May 6, senior advocateAbhishek Manu Singhvi who appeared for Congress MP Sushmita Dev in her petition before the Supreme Court submitted that in six of the cases disposed of, there were 
dissenting notes in five cases
! He also submitted that the dissenting notes had not been supplied to them.