In a heart-warming story of Dalit-Muslim unity from Maharashtra, an NGO managed to rebuild homes of 74 Dalit families who lost their homes to a fire with the help of generous contributions from the Muslim community in and around Pune.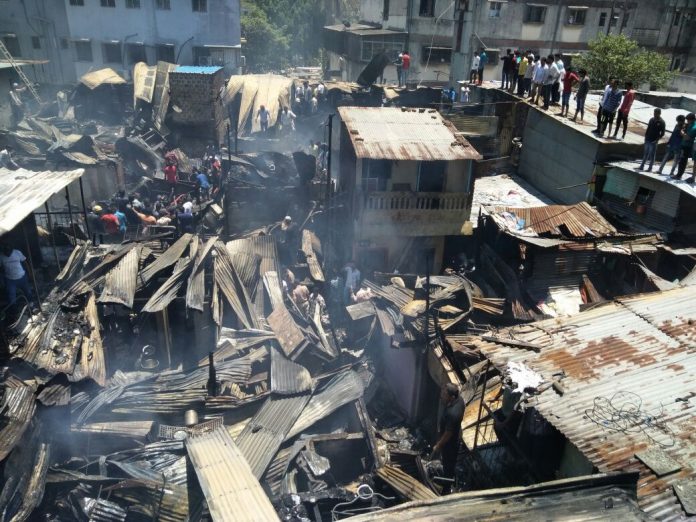 On April 24, the slum near Ambedkar Nagar in Pune caught fire due to a short circuit and gutted around 74 homes in just a few minutes. Thankfully, due to the help of locals and fire personnel, no lives were lost but the residents lost all their possessions.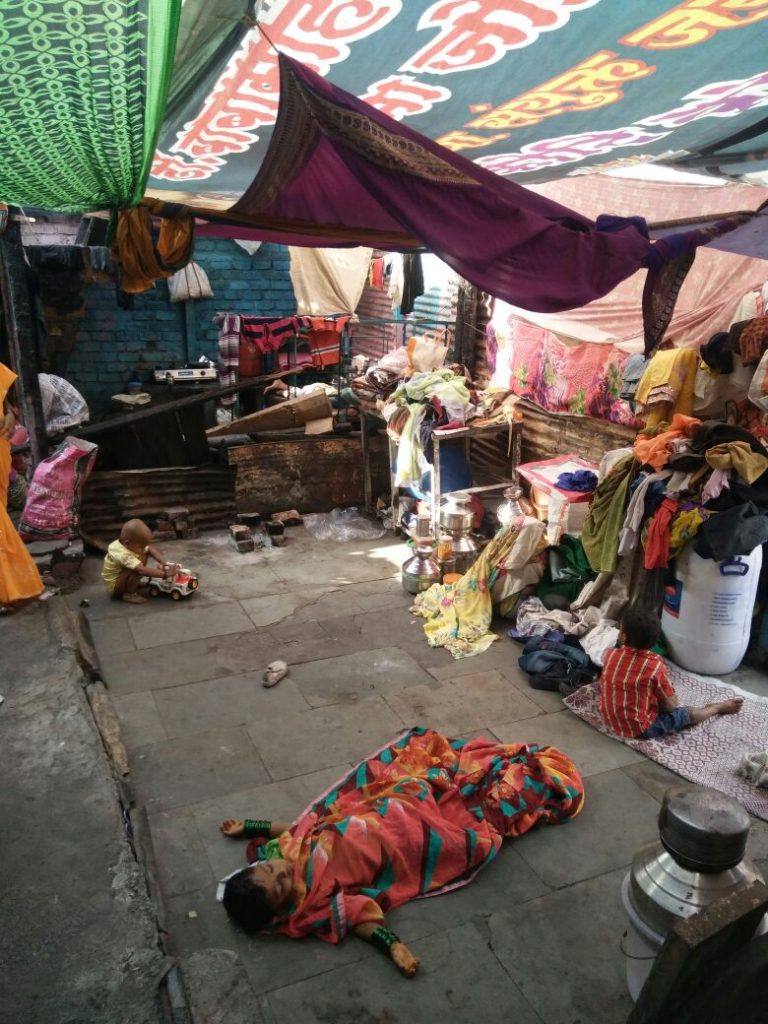 Bandhubhau Bhaichara Foundation (BBF), an organisation set up in 2014, was one of the first to come to the help of the victims, says Swati, a resident who lost all her belongings in the fire. "It was a horrible day…we were on roads with kids with nothing to eat…Members of BBF came to help and provided us with food," she says in a conversation with TwoCircles.net.
Shabbir Sheikh, the president of BBF, says that this effort is in line with the teachings of Islam. "Our religion teaches us humanity, and to help the poor. After visiting Ambedkar Nagar slums post-fire, we decided to build the homes. We announced our intentions in some of the mosques in Pune City and stood outside the mosques to collect charity. Alhamdulillah, we received a very good response. Our community donated cash and cement, sand and other construction material. Seeing our efforts, many people volunteered as labour also while others made several anonymous contributions. Within a very short period, we met our target and it is because of the community's efforts that we managed to hand over the keys of all the 74 homes within seven months of the fire," Sheikh adds.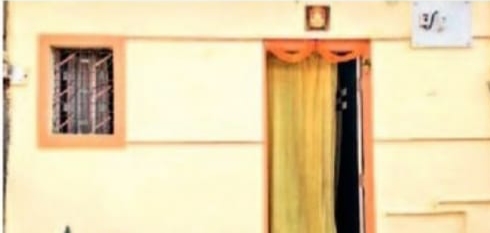 Meena Shinde, another resident, said she had lost all hopes after the fire. "But thanks to the help of our Muslim brothers, I am happy to have returned to my home after seven months," she adds.
The efforts of BBF has also helped changed the image of the Muslim community in the eyes of some of the residents.
Swati adds, "Earlier, I had misconceptions about Muslims as I used to here many negative things about the community. But the generosity of BBF during a period when we lost all everything and their commitment to give a roof to us once again has cleared my mind…I shall never think bad about the community again."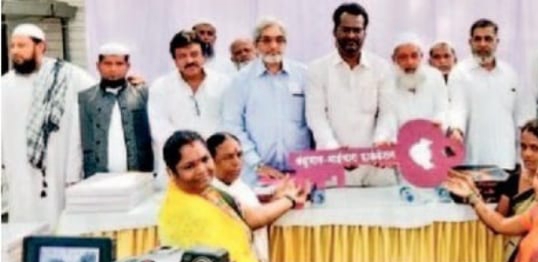 Courtesy: Two Circles