TwoCircles.net spoke to a few young voters among whom some were first timers who cast their votes on 18th April in Solapur, Maharashtra. Though voting for the first time these youngsters were clear about what they expect from the Government and why they exercised their right to adult suffrage.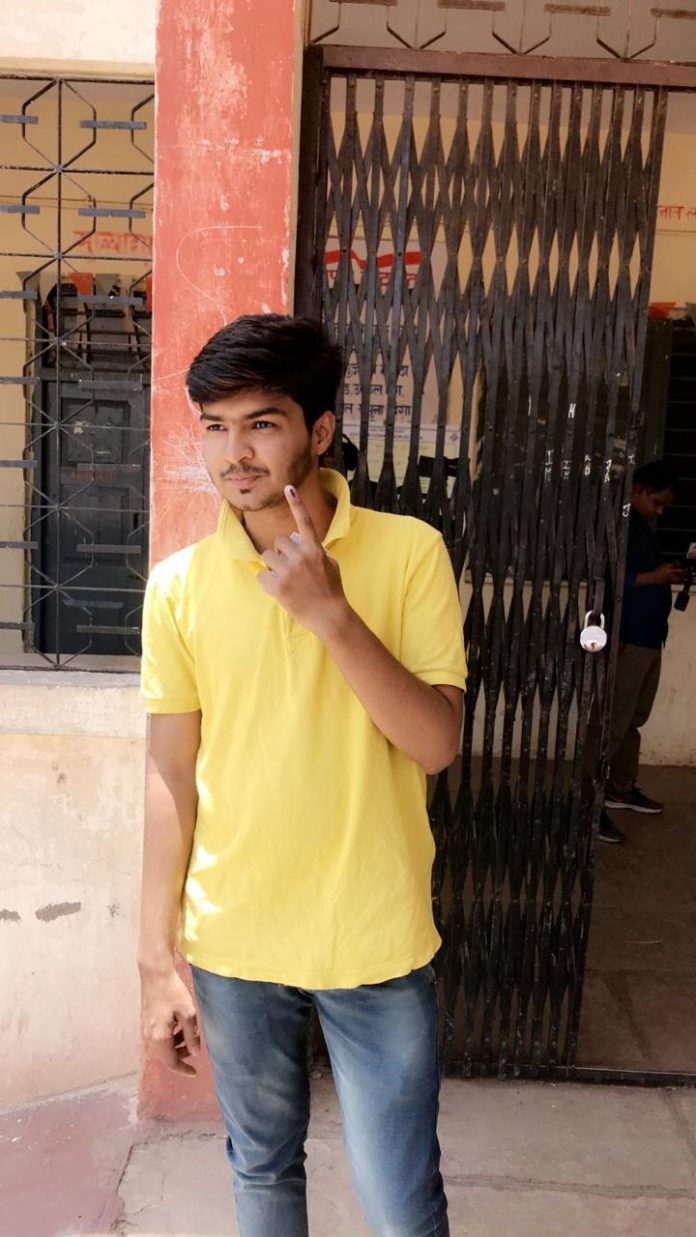 Aaquib Altaf Hussain Khan ( featured above), is a computer science student and shared that he was very excited to be voting for the first time. "  it is a national responsibility, voting should be a top priority of each and every Indian." he said.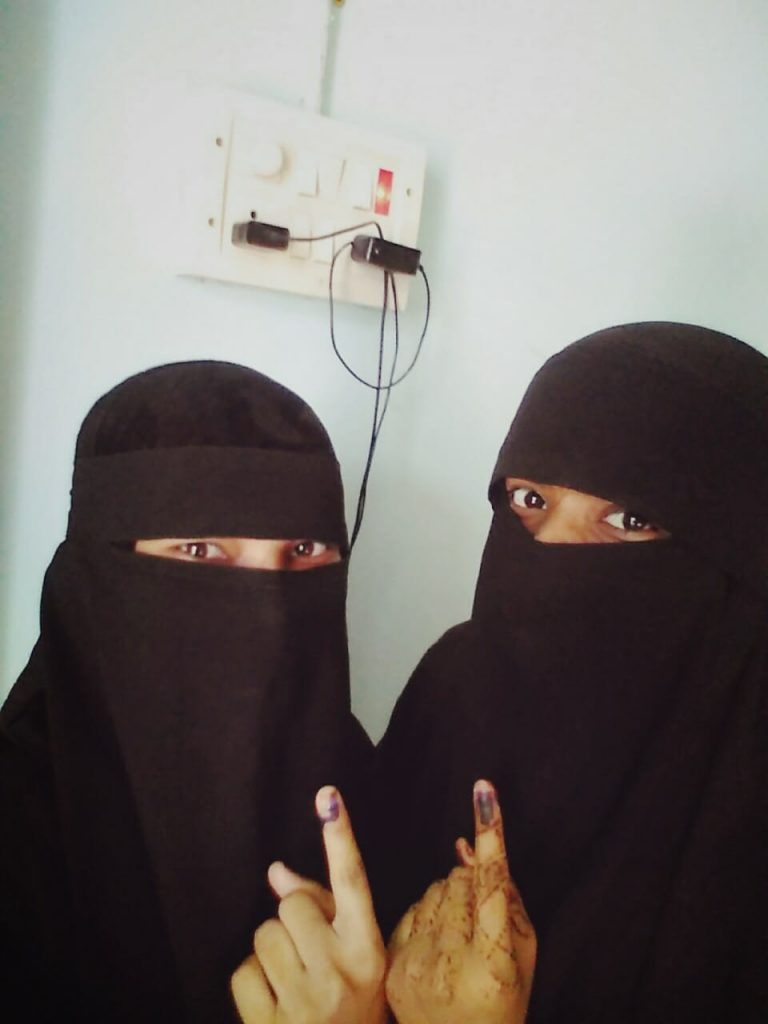 Afsana and Rukhsana Shiledar (above) are both sisters who voted for the first time and had come with their parents. Speaking to TwoCircles.net, they said they are expecting reservations for Muslim to enable them to join the mainstream society,  good education facilities for youths, drinking water and sanitation to keep our Bharath Swachh. Afsana and Rukhsana are  pursuing their bachelors degree in Arts in a city based college.
Courtesy: Two Circle