The investigation into the life-threatening attack on Kashif Jameel, the younger brother of Kafeel Ahmed Khan, took a curious turn last week. The Gorakhpur Police both arresting a man in relation to the murder and then filed a case of forgery and illicit financial transactions against Adeel Ahmed Khan, the elder brother of Kashif and Kafeel.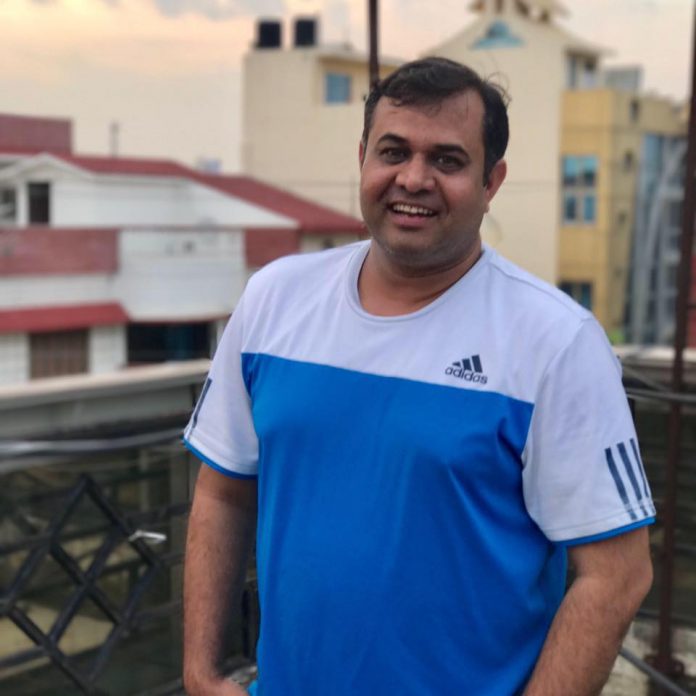 Adeel Ahmed khan the elder brother of Kafeel and Kasheef booked under a case of fraud. (Photo: Adeel Ahmed Khan facebook.jpg)
On June 30, the Gorakhpur Police arrested Ashish Raj Srivastava alias Bholu and claimed that he was the actual shooter. Srivastava, who has been an employee of Adeel Ahmed, was released the next day. But after being released from police custody, Srivastava aka Bholu alleged the Gorakhpur police of trying to torture him in an attempt to make him accept the charge that he shot at Kashif Kameel on June 9.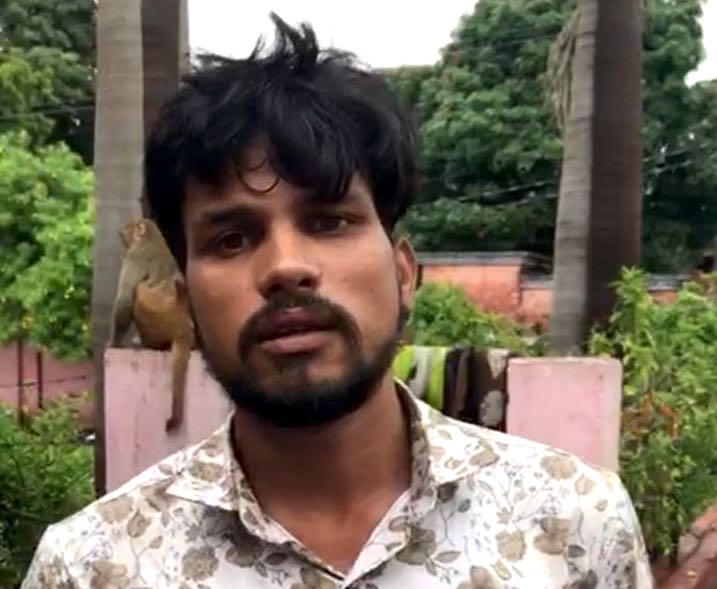 Gorakhpur Police have been accused of wrongful treatment Ashish aka Bholu in order to make him accused in the case (Photo: TwoCircles.net.jpg)
 Bholu's arrest also becomes suspicious because he was arrested just a day after Kashif's family met Yogi Adityanath, the state's chief minister, requesting him to refer the case to the Central Bureau of Investigation (CBI).
Even the family of Kashif Jameel raised questions over the arrest and alleged violent interrogation of Srivastava and said that the police is doing so because they have apparently failed to arrest the real culprit in the case.
Kashif Jameel was shot in Gorakhpur on June 9 night at around 10 pm. Jameel was shot near the famous Gorakhnath Temple by two unidentified gunmen who approached Kashif on a Honda Activa. One gunman was wearing a helmet while the other had a towel wrapped around his head. Kashif sustained three bullet injuries: on the right side of the neck, right shoulder, and right forearm.
Following this, on the night of July 2, the Police registered a case against Adeel Ahmed Khan and his friend Faizan at Cantt Police Station under sections 419, 420, 467, 468 and 471 of Indian Penal Code. The Police registered a case following a complaint filed by Muzaffar Alam Khan, a resident of Sheshpur, Gorakhpur.
But even before the police action, Adeel Ahmed told media persons on the evening of July 2 that there was a plot to book him and his brothers under false cases. During the interaction with the media, Adeel also predicted correctly that Muzaffar Alam would be the complainant as he was under pressure to do the same.
It is interesting to note that during a press conference on June 17, a week after the attack on Kashif Jameel, Kafeel Ahmed Khan named Kamlesh Paswan, a Bharatiya Janata Party MP from Basgaon, his partner Satish Nangalia, Muzaffar and Shamim for hiring shooters to kill Kashif Jameel.
Now, the fresh case against Adeel Ahmed, according to his family members, has been filed after the "manipulation" caused by Kamlesh Paswan.
The Gorakhpur police, however, said that Muzaffar Alam, in his complaint to Senior Superintendent of Police in Gorakhpur, accused Mohammad Faizan of opening a bank account in Union Bank by using Alam's photograph. Reportedly, Alam also told the police that over transactions over Rs 2 crore through the same account was conducted and monitored by Faizan, charges which Kashif Jameel's family deny. Following the latest chain of events, Adeel Ahmed has stopped taking media calls.
Courtesy: Two Circles