General Secretary of CPI (M) Sitaram Yechury, has filed a writ petition under Article 32 of the constitution of India in Supreme Court to produce Mohammed Yousuf Tarigami , who has been detained by the Government ever since the special status of J & K has been revoked.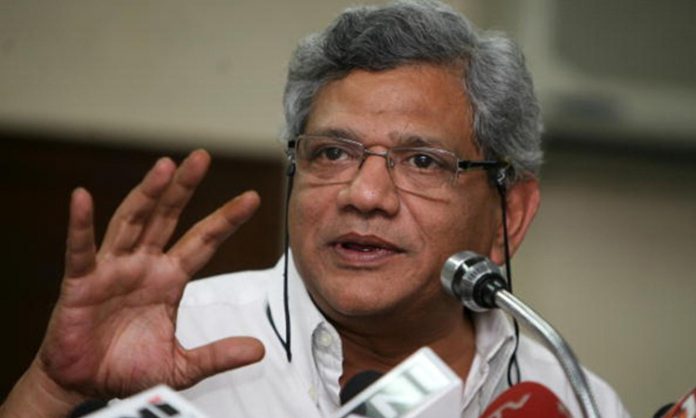 Yousuf Tarigami is a member of the central committee of CPI (M) and was also the MLA 4 times of the J & K Assembly which has now been dissolved.
Yousuf Tarigami has been unwell from some time and is now under detention. Yechury had tried gone to Srinagar on 9th August but was denied entry in the city and detained at the airport.
Article 32 of the constitution gives the rights to individuals to move the supreme court and seek justice if any of their right has been violated or deprived. The matter is likely to be heard on 26th of August.
Courtesy: Two Circle